WISCONSIN'S PREMIER 1/4 MILE ASPHALT TRACK  |  5711 NORTH MOUNTAIN ROAD  |  WAUSAU, WI 54401  |  715-212-9006
2019 Events
CLICK FOR SCHEDULE
Race Results
Latest News and Results
Fan Zone
Directions, Contact & More
Racer Info
Rules, Forms & More
Track Facts
50 Years of Speed at State Park
State Park Speedway and K-Tech Kleening have partnered to once again bring weekly ticket giveaway to the State Park Speedway Facebook page.  Two to three days before each scheduled event, the K-Tech Kleening Ticket Giveaway will be posted on the State Park Speedway...
read more
State Park Speedway kicks off its 2019 season by welcoming the ARCA Midwest Tour to town on Saturday, May 18th. The Wausau, WI track will then immediately follow that up with its regular season opener on Thursday, May 23rd.The Midwest Tour event will not be a point...
read more
Flip Merwin Memorial
SLM, Pure Stock, Mini-Mod, Mini-Stock and Bandolero
Pit Gates 3:30 PM, Fan Gates 4:30 PM, Qualifying 6 PM, Racing 7 PM
Adults $15, Kids 6-12 $8, Kids 5-Under FREE
Budweiser Happy Hour: 4:30-5:30 PM, 11:00 PM-12:00 AM
Flip Merwin Memorial Payout and Schedule | State Park Speedway
Flip Merwin Memorial Payout and Schedule Jun 14, 2019 The Flip Merwin Memorial race will take place next Thursday, June 20th at State Park Speedway. Below is the schedule and payout information for the event. All Super Late Model drivers who register by June 18th will receive one free pit pass. Flip...
Yes...Thursday night racing live on @speed51dotcom from Wausau, where it will be a beautiful night for racing with 0% chance of rain at @SPSRaces! Become a Speed51 premium member and you can enjoy all the action, too! WCS SLM getting after it in 75-lap feature! #AwesomeAction https://t.co/iGx1TMwHbR
Watch Thursday's Wisconsin Challenge Series Opener at @SPSRaces Live on Speed51 - https://t.co/UOmWoNfSyk https://t.co/gcXWl5zCQb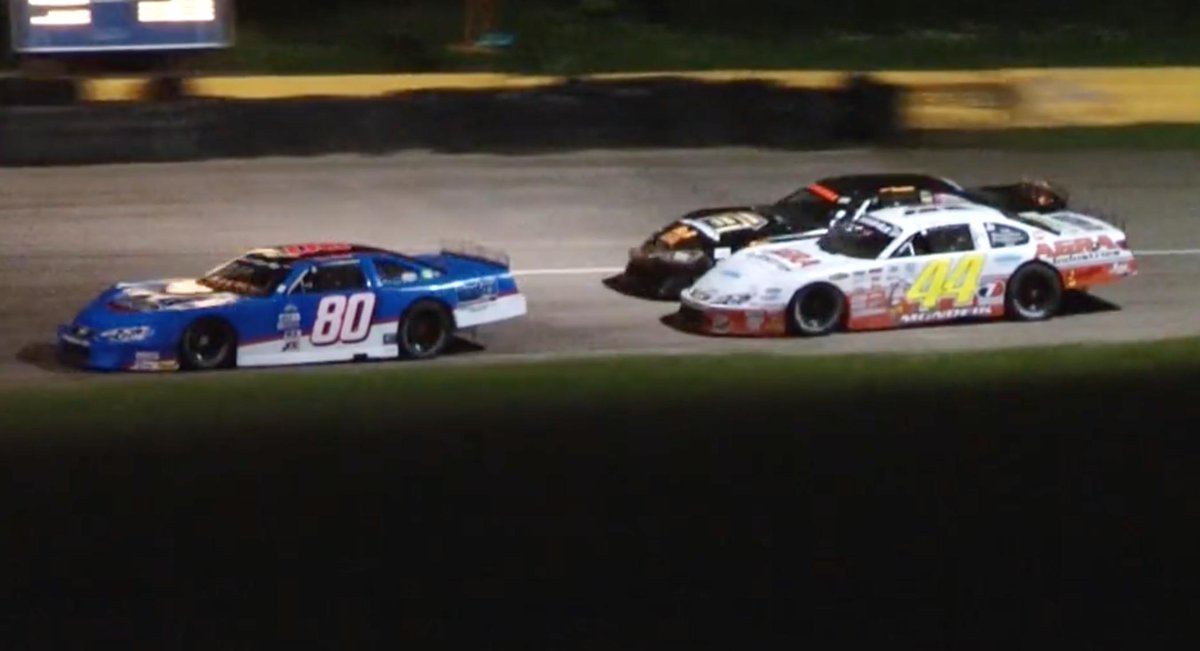 Detjens Memorial Weekend at @SPSRaces to Feature @MidwestTour - https://t.co/rW8Pv5YCgk https://t.co/EMqKRku7Zd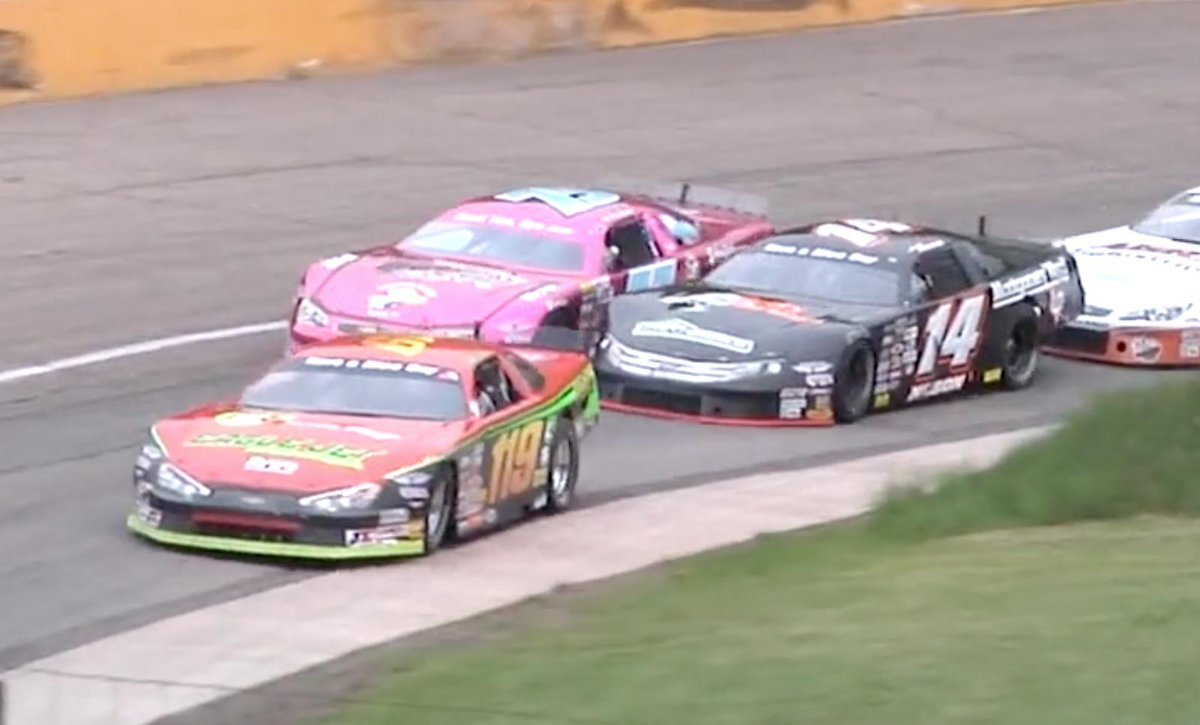 The WCS kicks off this Thursday at SPS! #WCS https://t.co/Epci78yMyk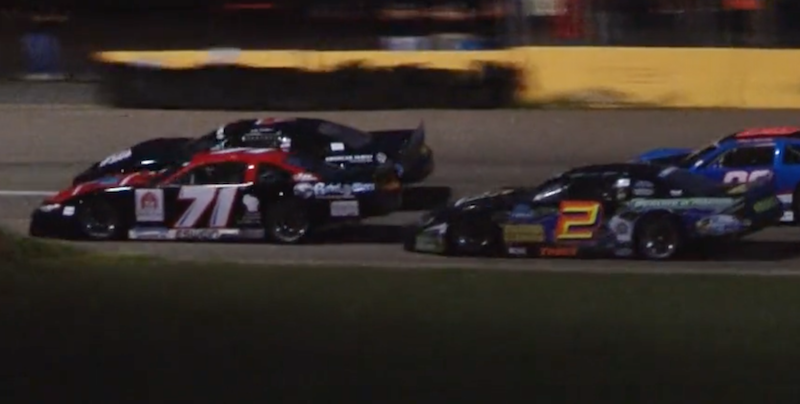 It's FINALLY race day! We can't wait to open the 2019 season tonight! Fan gates open at 4:30pm, qualifying is at 6pm and racing at 7pm. Make sure to check out of family pack where 2 adults and 2 kids (12 and under) get in for $30 #seasonopener