WISCONSIN'S PREMIER 1/4 MILE ASPHALT TRACK  |  147711 NORTH MOUNTAIN ROAD  |  WAUSAU, WI 54401  |  715-212-9006
Fan Zone
Directions, Contact & More
Track Facts
50 Years of Speed at State Park
This Thursday is the L&W Supply Kid's Night presented by the Wausau Noon Optimists.  The night will not disappoint as it is packed full of excitement. First, kid's night will feature free ice cream for kid's 12 and under and also bike races at intermission...
read more
State Park Speedway is prepared to throw money into the purse for the June 30th event, but it's up to drivers to answer the call.  If 15 or more driver pre-enter before June 21st, the Auto Select Super Late Model's presented by C-Tech will race for $1,500 to win and...
read more
SUPER LATE MODELS & SUPPORT DIVISIONS
Schedule
3:00pm – Pit Gates Open
4:30pm – Fan Gates Open
6:00pm – Qualifying
7:00pm – Racing
Tickets
Adults (13 and up) – $15
Students (6-12) – $5
Kids 5 and under – FREE
Next Open Practice – Tuesday, July 12th 4pm-8pm
WAUSAU, Wis. (June 30) – A showdown in the final laps between the visiting star and the reigning champion gave fans a dramatic finish at State Park Speedway Thursday night, but as he often has over the last three years, Justin Mondeik again had the answer. With visiting NASCAR Cup Series driver Er...


#DetjensMemorial: The fans are filing into @SPSRaces for tonight's Detjens Memorial, featuring the @MidwestTour.

If you can't make it to the track, watch live tonight on #SummerThunderTV: https://t.co/1WoAzP72Sr https://t.co/wFfx1cHPLb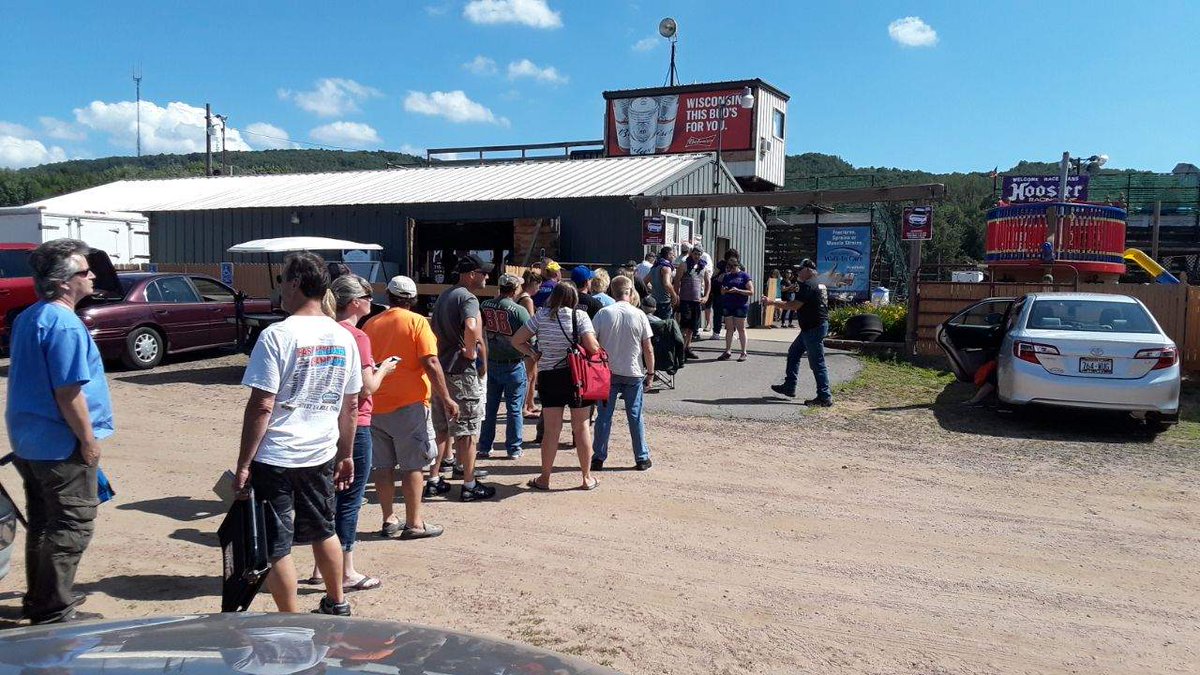 Gabe Sommers fastest in first practice at @SPSRaces. Full Results: https://t.co/Kod23EogAF #ARCAMT https://t.co/pFTNme1s9f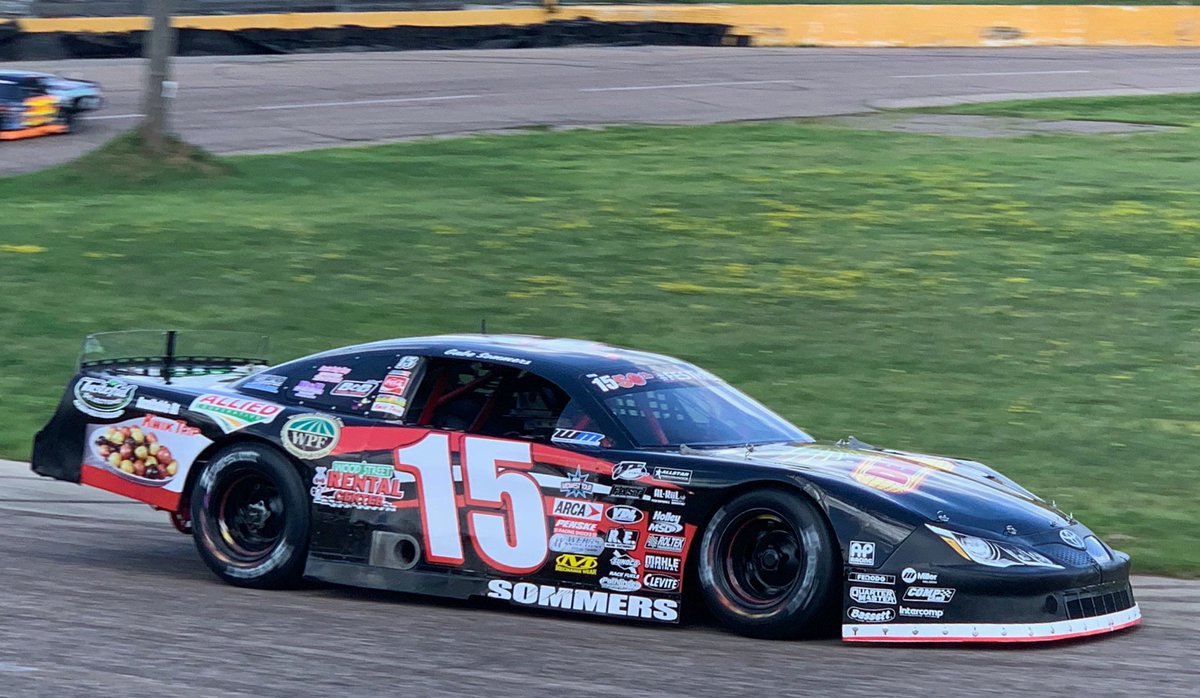 Defending Winner @CaseyJohnson05 Brings @MidwestTour Point Lead into Detjens 125 - https://t.co/yXMSg9PIvs

@SPSRaces https://t.co/m5nhOqEQNM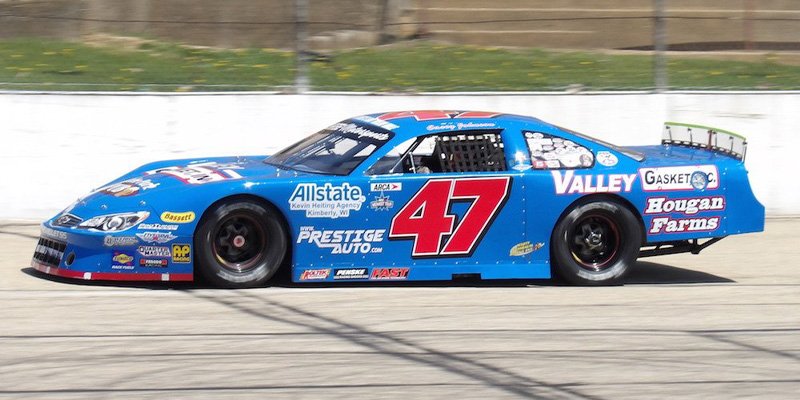 Eight Short Track Races on #SummerThunderTV This Weekend:

https://t.co/a7lhckGSET

@MOVSupers
@Hilltopspeedway
@big8series
@SPSRaces
@5FlagsSpeedway
@SoSuperSeries
@RoCModSeries
@SpencerSpeedNY
@tritrackmods
@MidwestTour https://t.co/tsZQJ2TQW3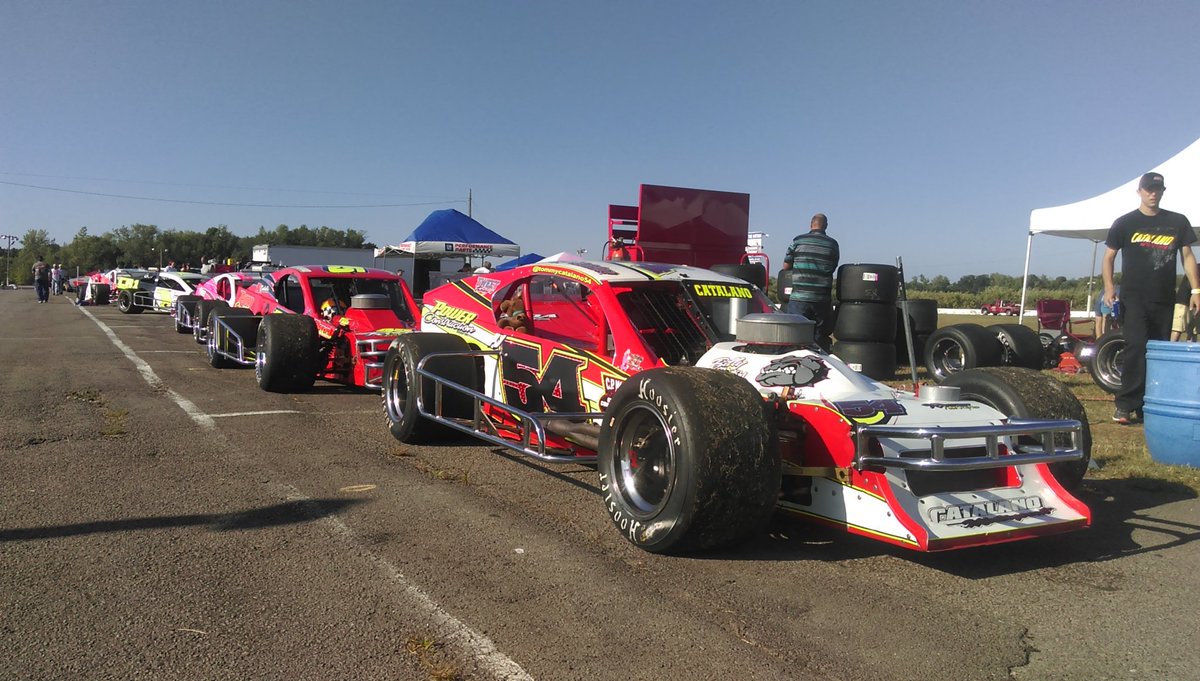 Exciting Group of Drivers Vie for @big8series Detjens Crown:
https://t.co/ZaWGSOzRZV

@SPSRaces https://t.co/KP3YhwORZX